Mods
---
Red Alert 2: Yuri's Revenge - Begin Disasters
Red Alert 2: Yuri's Revenge - Begin Disasters modification that has many changes like: -New single player campaign: allied/soviet -Enhanced game balance -New AI approaches -New structures and units for all sides. + Game launcher that allows launch the game with your own display resolution.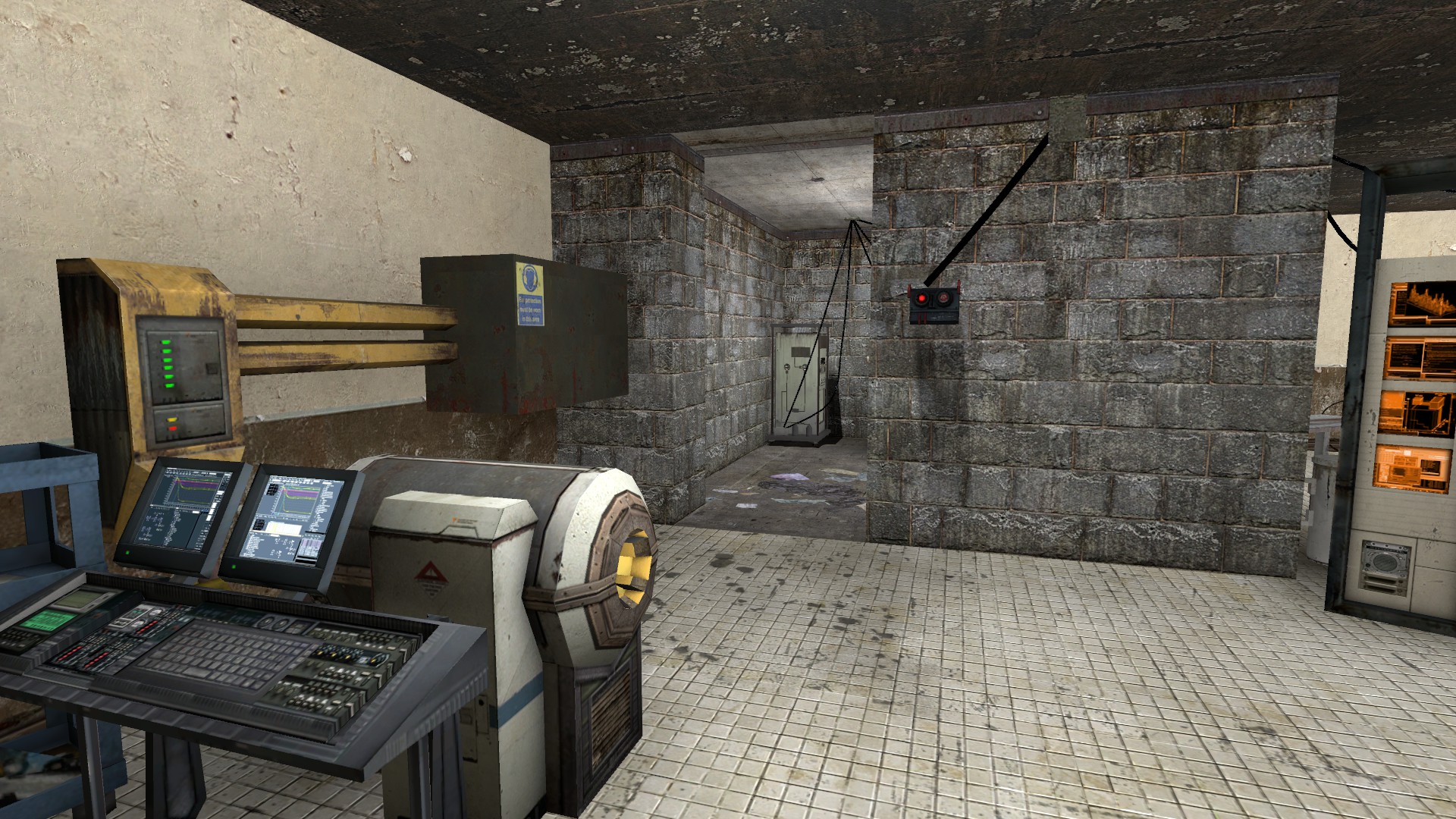 Half - life 2: D - 047 Secret Object
Half-life 2 modification includes new single player campaign, few new mechanics and weapon models.